The Standard double room has a warm decoration and secondly the stony walls ensure you for a pleasant and enjoyable stay. No1, No3, No4,No5,No7 are renovated in 2017, are bright, spacious and airconditioned with big bathrooms.
The Standard Double room is equipped with TV LCD, free wifi, fridge. In addition they include kettles to make your coffee or tea and enjoy it on the balcony ( No1, No3, No4) or in our beatifull garden (No5, No7). Above all, in Voulamandis House the double trible rooms are located in a main building. The building has a ground floor and a first floor. Standard Double rooms ( 1,3,4) are located in the first floor of the building. Moreover No5,No7 are located on the ground floor and have direct access to the big garden of Voulamandis House. Standard Double rooms are big and comfortable double trible rooms and easily can become a trible chios rooms. Usually the third bed is a single sofa.
Importantly we recommend these rooms for guests that would like a long stay to our hotel or for small families with a young child. Three friends can stay in standard double room too and be comfortable enough. Extra charge is applied for the third person. In conclussion, double trible rooms are more expensive than economy double because and big rooms and some of them have too.
Booking widget b24_widget_647c1c5a5cda4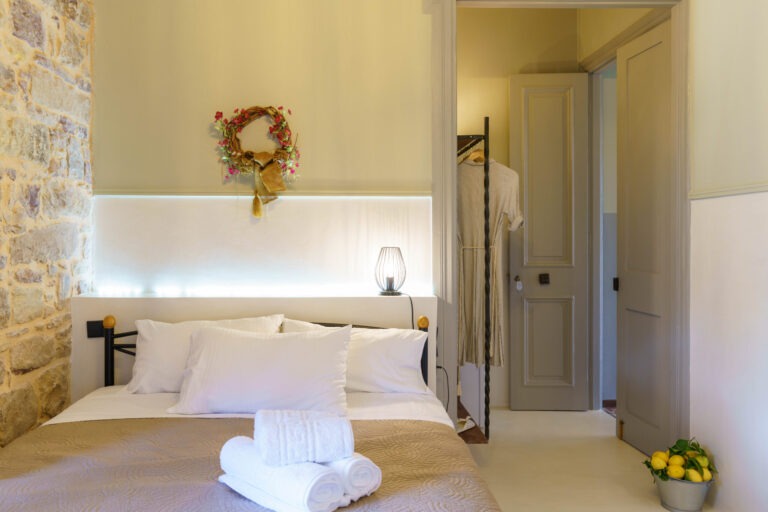 Voulamandis House has two economy double rooms , the one is located in the first floor of the bulding and the second on the ground floor. The economy double room, as all the rest of Voulamandis House, have been lately renovated. Click here to view more details about these type of chios rooms, check the availability and our rates. economy double rooms.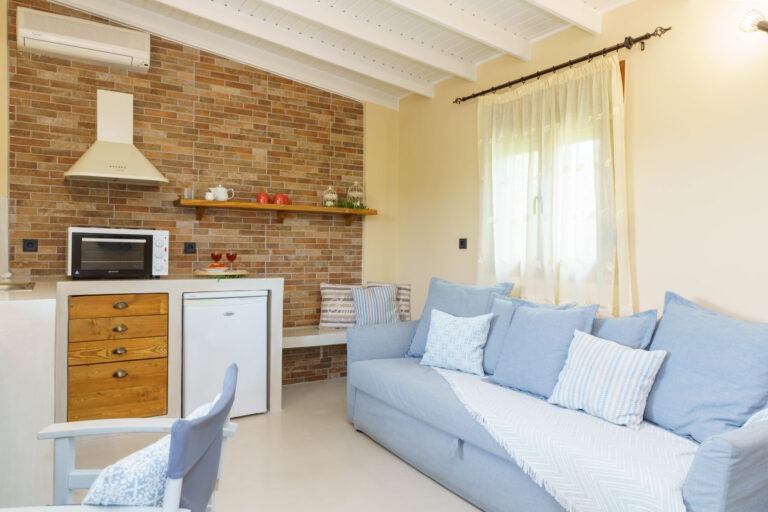 The family chios apartments are located apart from the main building of the Voulamandis house. The family apartments are designed to accomodate comfortably families or a group of friends. Check out our availability and find the best rates on the web. Click here to find out more details and photos of these type of rooms. family chios apartments
#standard double room #Standard Double Rooms Chios