The ignitable Chios hiking . why?
Chios hiking is the ideal way to explore the enchanting nature of Chios, Greece. The island's diverse landscapes, from fragrant citrus orchards in the southern Kampos area to the evergreen Mastiha trees, provide a captivating backdrop for hikers. Trails across the Mastiha villages  showcase the well-preserved fortified settlements, reflecting the cultural significance of Mastiha.
In the central and northern parts, picturesque villages and rocky landscapes of geological interest await exploration. Northern Chios, a protected NATURA 2000 area, boasts signs of the island's medieval past, offering a blend of nature observation and visits to Byzantine monasteries.
Diverse hiking trails for all levels can be found here, accommodating both intensive training and leisurely walks. Chios Island, a paradise for outdoor enthusiasts, showcases stunning landscapes, from rugged mountains to lush forests and picturesque coastal trails. The mild climate and breathtaking scenery make Chios an unparalleled destination for a unique Chios hiking experience.
Among the popular trails is the Mastichochoria Trail, a 19-kilometer route connecting traditional villages known for mastic production. The Amani Mountains in the northwestern part of the island offer challenging hikes with rewarding views of the Aegean Sea, including trails like Agio Gala and Kampia.
The Oinousses Archipelago, just off the coast of Chios, provides some of the most beautiful coastal trails with stunning views of the sea. For a more leisurely experience, the Agia Fotini Trail along the rugged southern coastline offers easy navigation through traditional villages, olive groves, and rocky beaches.
Chios Island caters to hikers of all levels and preferences, making it a must-visit destination for those who appreciate the beauty of hiking and walking. With well-marked trails, diverse landscapes, and a mild climate, Chios promises an unforgettable Chios hiking holiday in Greece. Lace up your hiking boots, grab your backpack, and immerse yourself in the stunning landscapes of Chios Island.
apart from chios hiking check out some other activities on chios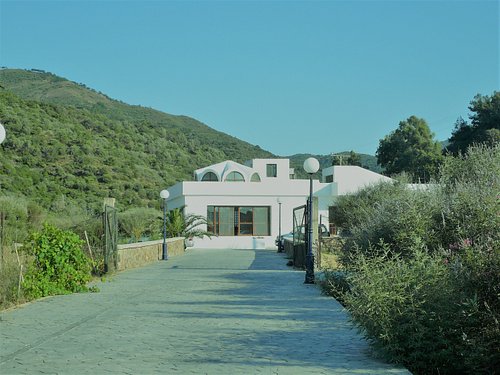 chios thermal baths
chios thermal baths located in agiasmata just an hour and a half from voulamandis house chios hotels , usefull for healing and rehabilition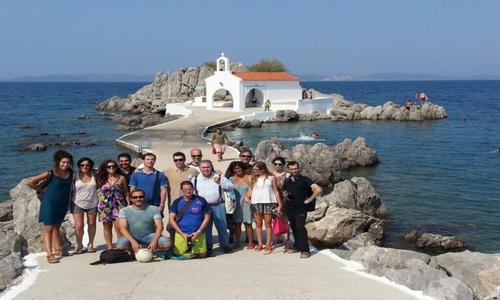 greek language courses
Alexandria Institute organizes a chios greek language courses and culture course for all levels in Chios. In addition Chios is one of the most distinctive islands in the Aegean. Courses take place at Easter, in June and in September.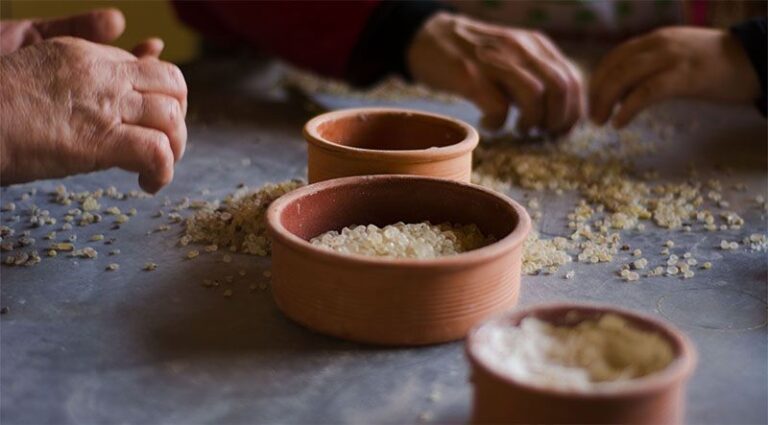 chios mastic
Home The original and precious Mastic gum of Chios Mastic  is a natural gum that is produced by a tree. This tree is cultivated in